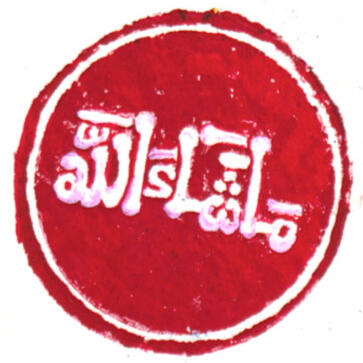 Al-Andalus Experience
Are you seeking to discover the secrets around the shredded history of Muslim Spain? We grant travel professionals and independent travellers like you, expert group travel planning and booking assistance in Spain.Trusted in particular by Muslim travellers, schools, and institutions, as well as by top travel agencies and global tour operators, we have trained distinct guides to welcome and guide travellers from all around the world. "We are fluent in assisting and guiding you from Spain to Al-Andalus and beyond."
Get custom deals with local travel agencies or book distinct accommodation and transportation options along with our best ground service management and guidance in Spain. Count on local Muslim guides with a unique insight.Please choose the option that most fits you from below, to access the most relevant information and offers for you.
© Al-Andalus Experience. All rights reserved.
Thank You
Local Muslim courtesy, insight, travel plans and experiences in Spain, for Muslim travellers, global travel professionals or experience providers in Spain.